Change the life, Change the world
Every Good
Act Is A Charity
Rasoi On Wheels FOUNDATION
Feeding The Less Privileged
Rasoi On Wheels, as the name suggests, is a mobile kitchen service that is providing healthy, nutritious, tasty, wholesome, hygienic packed meal boxes which are served to the less privileged section of our society…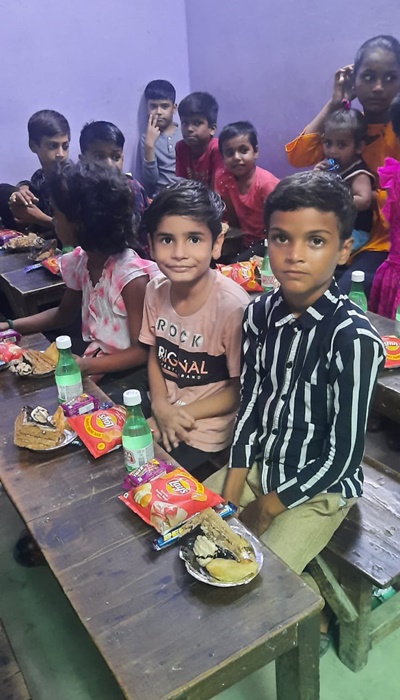 Creating a donation event can help us directly or indirectly
Please donate to change the world if you are inspired by us.
Want to help with this pandemic, please join us as a volunteer.
We have numbers that push us to give in our best and make sure that we break our own records. We are happy to be growing and helping more day by day.